Product Description
High quality Mecedes-Benz car
Brake disc and drum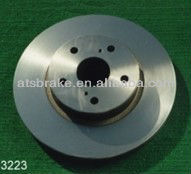 $
1
$   Product Details
| | |
| --- | --- |
| Mold Size [mm] | 258 x 53.5 |
| Thickness [mm] | 9 |
| Hole Diameter [mm] | 67 |
| Hole Number [mm] | 5 |
| Fix Position [mm] | Rear |
  Product Numbers
| | |
| --- | --- |
| OEM Number | 2014230912, 2014231212 |
| Brembo Number | 08.4738.10 |
| Amico Number | 3223 |
  Car Descriptions
MERCEDES-BENZ---190 & E---(W201) 1.8 & 2.0---82-93
MERCEDES-BENZ---190 D---(W201) Diesel 2.0&2.5---83-93
MERCEDES-BENZ---190 D---(W201) Turbodiesel 2.5---11.87-93
MERCEDES-BENZ---190 E---(W201) 2.3---86-93
MERCEDES-BENZ---190 E---(W201) 2.3-16---84-8.88
MERCEDES-BENZ---190 E---(W201) 2.5-16---9.88-93
MERCEDES-BENZ---190 E---(W201) 2.6---86-93
MERCEDES-BENZ---200 & D---(W124)---85-93
MERCEDES-BENZ---200 E&CE---(W124)---85-9.92
MERCEDES-BENZ---200 E&CE---(W124) 16V---10.92-93
MERCEDES-BENZ---220 E&CE---(W124) 16V---92-93
MERCEDES-BENZ---230 E&CE---(W124)---85-93
MERCEDES-BENZ---250 D---(W124)---85-93
MERCEDES-BENZ---250 D---(W124) Turbodiesel---88-93
MERCEDES-BENZ---260 E---(W124)---85-92
MERCEDES-BENZ---260 E 4-Matic---(W124)---5.85-91
MERCEDES-BENZ---280 E 24V---(W124)---92-93
MERCEDES-BENZ---300 D---(W124)---85-93
MERCEDES-BENZ---300 D---(W124) Turbodiesel---87-93
MERCEDES-BENZ---300 D 4-Matic---(W124)---12.86-91
MERCEDES-BENZ---300 D 4-Matic---(W124) Turbodiesel---9.87-93
MERCEDES-BENZ---300 E 4-Matic---(W124)---11.86-93
MERCEDES-BENZ---300 E&CE---(W124)---85-92
MERCEDES-BENZ---E 200---(W124)---7.93-95
MERCEDES-BENZ---E 200---(W124) Coupé---7.93-96
MERCEDES-BENZ---E 200 Diesel---(W124)---7.93-95
MERCEDES-BENZ---E 220---(W124)---7.93-95
MERCEDES-BENZ---E 220---(W124) Coupé---7.93-96
MERCEDES-BENZ---E 250 Diesel---(W124)---7.93-95
MERCEDES-BENZ---E 250 Turbodiesel---(W124)---7.93-95
MERCEDES-BENZ---E 280---(W124)---7.93-95
MERCEDES-BENZ---E 300 4-Matic---(W124)---7.93-95
MERCEDES-BENZ---E 300 4-Matic---(W124) Turbodiesel---7.93-95
MERCEDES-BENZ---E 300 Diesel---(W124)---7.93-95
MERCEDES-BENZ---E 300 Turbodiesel---(W124) 2WD---7.93-95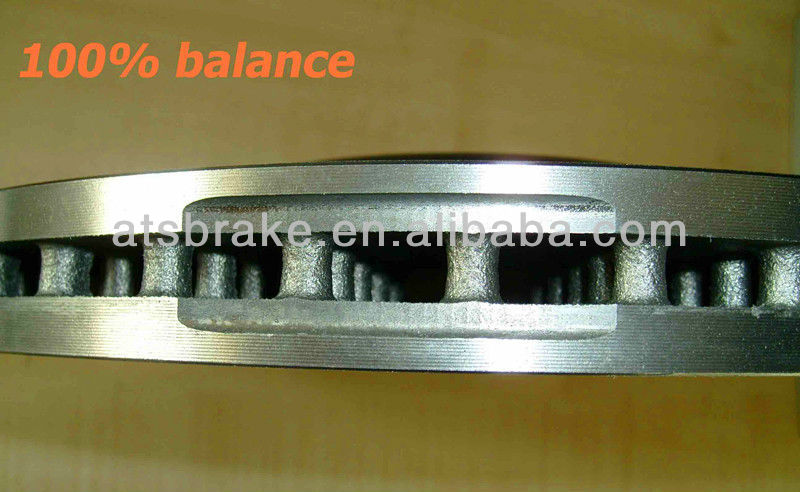 Package Details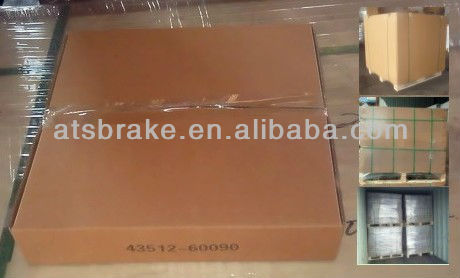 Material Requirements
1. Must meet Grade GG20 for gray iron castings
2. Chemical Composition (Percent)
    * Total Carbon:              3.0 - 3.50%
    * Silicon:                         1.90 - 2.30%
    * Manganese:                0.60 - 0.90%
    * Phosphorus:               0.12% Max.
    * Sulfur:                           0.10% Max.
3. Microstructure:
    Graphite Structure: Predominantly type A, size 3-5.
    Matrix: Pearlistic with max.15 ferrite. Free from chill
4. Physical Properties
    Tensile Strength: Min. 200 N/mm
    Brinell Hardness: 190 ~ 230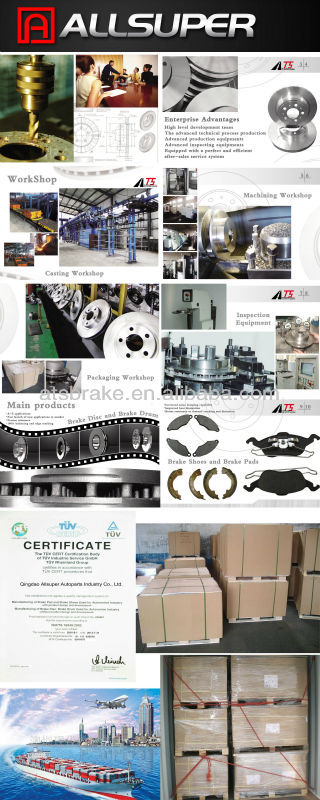 Contact us if you need more details on High Quality Car
Brake Disc
and Drum. We are ready to answer your questions on packaging, logistics, certification or any other aspects about
Passenger Car Brake Disc
and Rotor、Rear Brake Disc and Pad. If these products fail to match your need, please contact us and we would like to provide relevant information.
Product Categories : Brake Disc And Drum For Mercedes-Benz